Here's a little about me
The Social Media Artist
Hi there, I'm Lara!
If it has anything to do with marketing your art in an effective + genuine way, I can help!
Each day I check out my social media networks and am excited by the amount of beautiful work that grace my timeline, by you – artists & creative business owners! Seriously, it's like an art gallery over here! Often times I wonder why I haven't seen more of your creative work and why you aren't using social media effectively to promote yourself. Here's where I come in. I help artists and creative businesses market themselves online in a quick and easy way that doesn't feel slimey. I teach you how to sell your art, without selling out.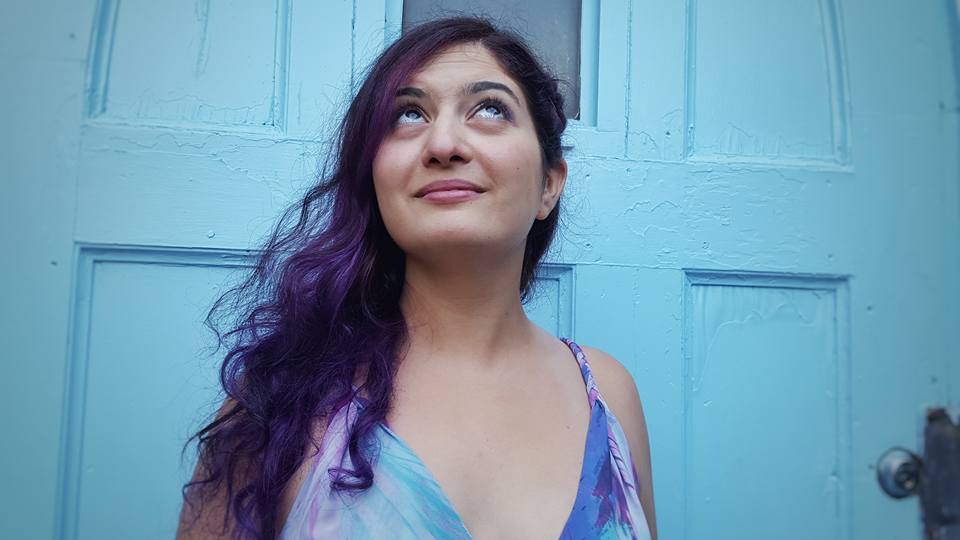 Think of me as your No.1 Art Fan
My passion is to help creatives navigate the digital landscape. I work with artists and creative entrepreneurs who are ready to up their social media game, one social media post at a time.
After spending over 8 years studying, working and teaching social media marketing I started The Social Media Artist. I now teach social media strategy at a Toronto college as a part-time professor and entrepreneur. My goal is to help artists get on their social media game so they have time to do what they do best – create!
Social Media

95%

Teaching

90%

Public Speaking

80%

Artist Branding

80%

Design

75%

Analytics

75%
Public Speaker + Teacher
One of my greatest loves is being on stage, sharing stories and connecting with a classroom or audience. I love seeing that light bulb moment when a student makes sense of a concept. I've taught at The University of Toronto Continuing Studies, Humber College, The Cube Design School and have spoken at the ACTRA conference and CSI. Here are the topics I love speaking about:
For artists:  An Actor's Guide to Surviving the Online World, Social Media for Musicians,  & Artist Branding
For small businesses: Blogging basics, How to Build a Social Media Content Calendar, & Instagram Success Stories
And in case you were curious about non-business Lara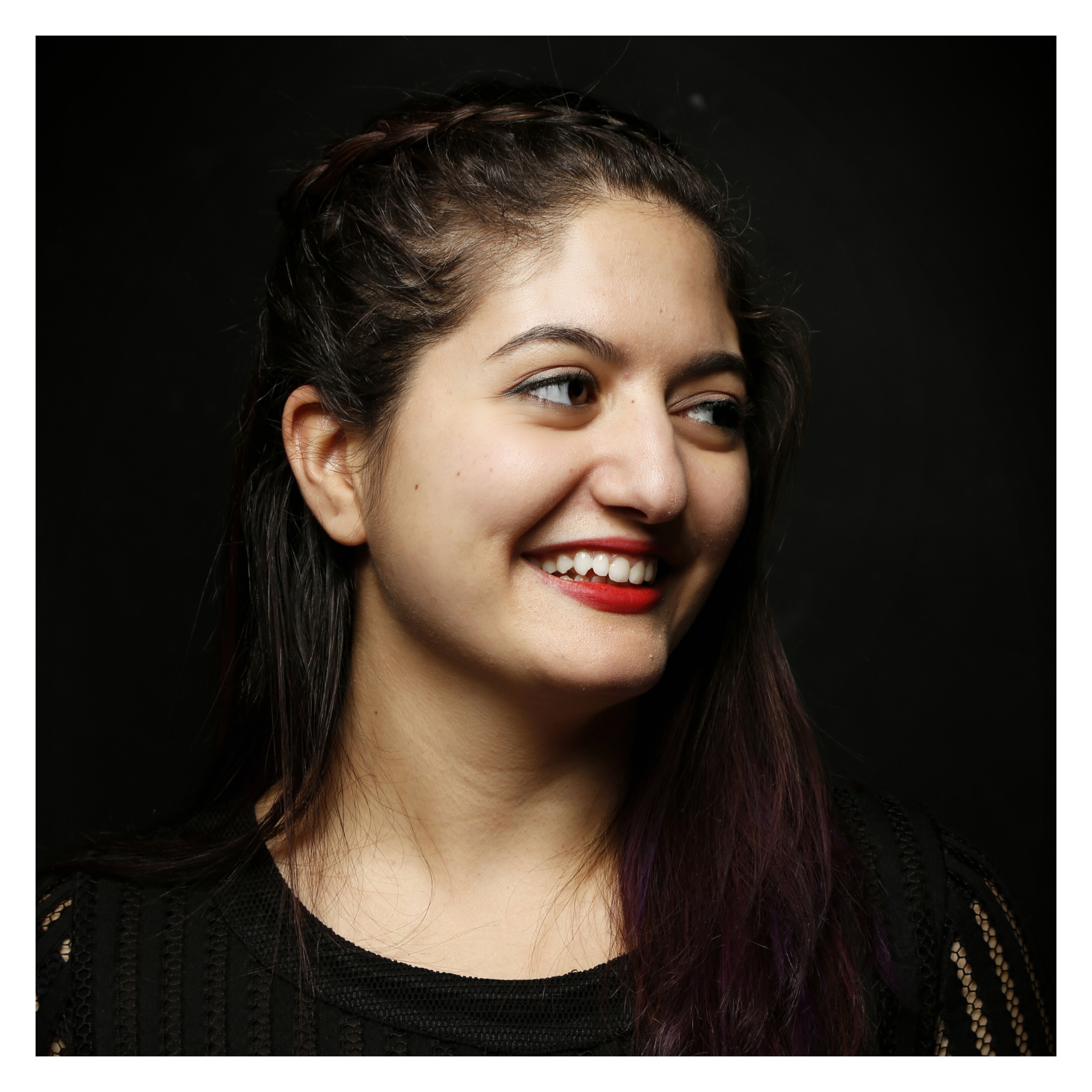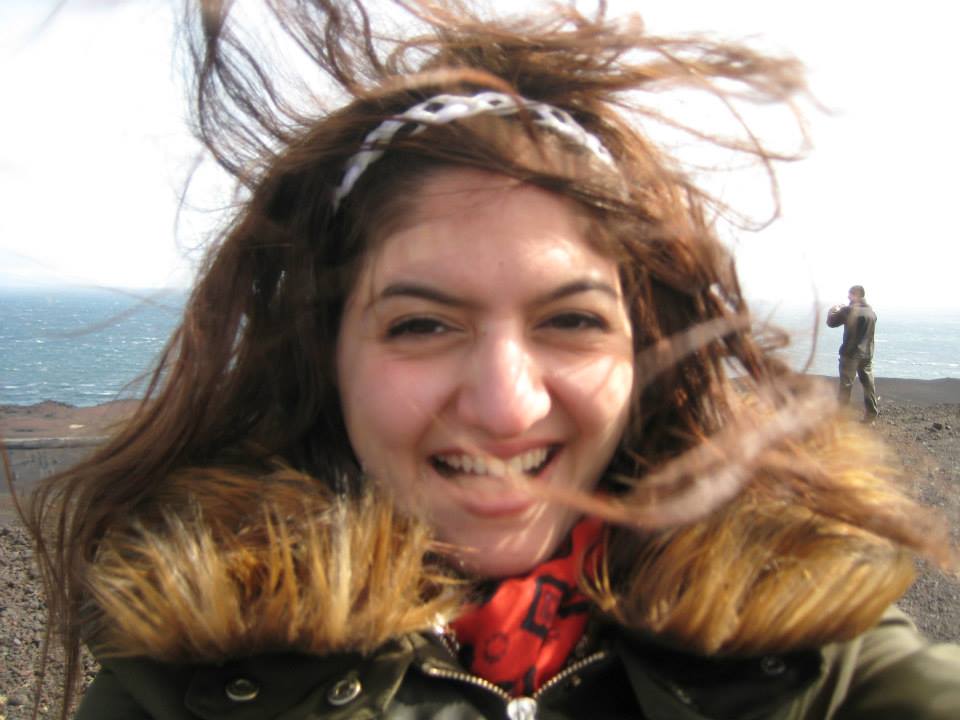 When I'm not working with artists and creative business owners you can find me in a dance class, catching a show or cozying up to a warm cup of tea.
I studied IT Management while being heavily involved in Toronto's comedy scene performing improv and sketch almost nightly. From there I realized how actors struggled with keeping up with their art while promoting their shows. I so wanted that to change. After graduation, I worked in the digital advertising industry for several years focusing on social media. I managed over 100 campaigns ranging from small business to large corporations across a variety of industries. Combining my industry skills, passion for the arts and "techie" side I started The Social Media Artist. Now I'm helping creatives through one on one consulting, social media management, teaching and training.
Here are some things you probably didn't know about me:
I'm a musical theatre performer, my dream role is Penny Pingleton in Hairspray!
At the age of 10 I wanted to be an archaeologist. Until I realized it involves being comfortable being around bugs and critters – yikes!
My greatest weakness is chocolate chip cookies.
I was in an all-female comedy group called KERL while completing my university degree.
I build computers once in a while – it's like Lego but for big kids!
I love contemporary and jazz dance. Nothing beats a good pirouette or jete!
In my spare time, I like to take cityscape pictures on my DSLR camera.