Be a Social Media Artist
Welcome to the blog! Learn social media marketing tips and tricks to make your creative business stand out from the crowd.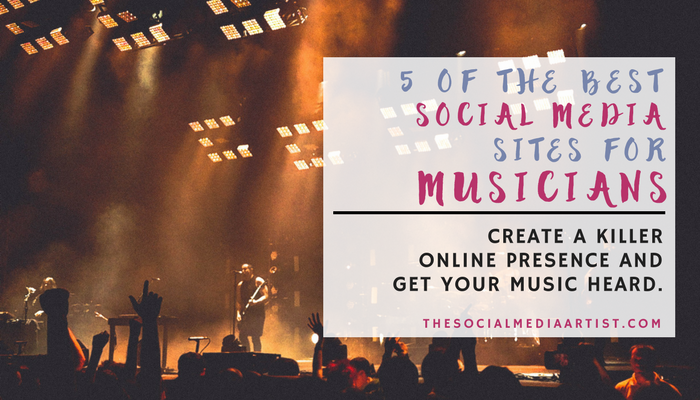 As all things slowly start to hop aboard the digital train, music promotion has already boarded and is finding its seat. Music streaming and digital sales are edging out physical merchandising and advertising more and more each day, and having an online presence for...
read more