Be a Social Media Artist
Welcome to the blog! Learn social media marketing tips and tricks to make your creative business stand out from the crowd.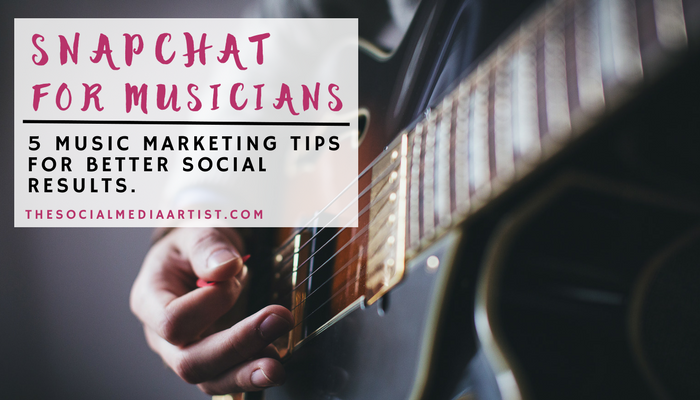 Snapchat is a quintessential app for "living in the moment". Snaps are shared on the fly and in the heat of a moment without the attached worry of how many likes or comments they'll receive, allowing for more realistic and unedited looks into people's everyday lives....
read more