Be a Social Media Artist
Welcome to the blog! Learn social media marketing tips and tricks to make your creative business stand out from the crowd.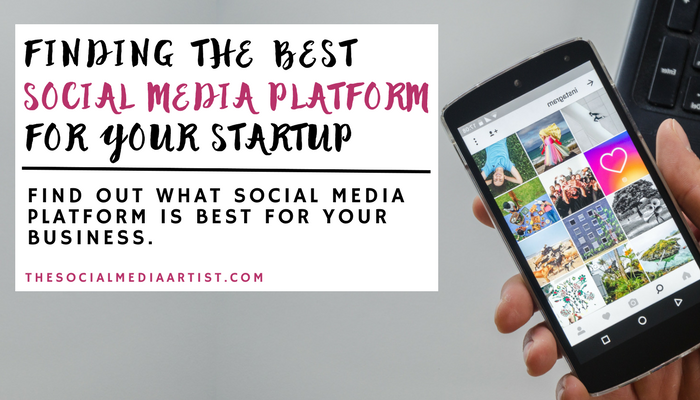 One of the most important things when it comes to social media marketing is knowing where your target audience lives online. Every social media platform has its own benefits as well as specific purposes that make it unique. While being able to effectively use more...
read more