Be a Social Media Artist
Welcome to the blog! Learn social media marketing tips and tricks to make your creative business stand out from the crowd.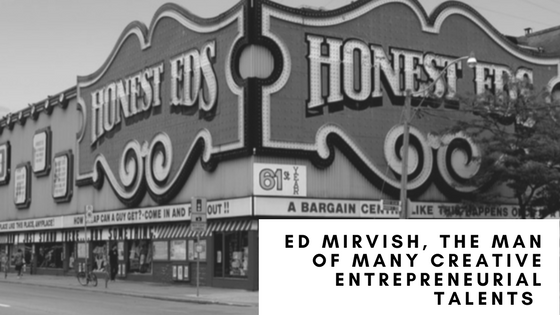 Ed Mirvish is known as a businessman, humanitarian, philanthropist and theatre worshipper. Although he was a serial entrepreneur, he is best known for Honest Ed's as well as reviving the Toronto theatre scene. He lived on until 2007 however, his legacy remains.
read more